Machna is a counselling/psychoanalytic practice operated by Dr. Ray O'Neill a psychoanalytic psychotherapist based in North Dublin City Centre and Beara, West Cork.
In our modern demanding culture it is more and more difficult to find a genuine time and space to step back from our lives and deliberately consider who we are, how we are living our life, or how we want to be?
Machnamh is the Irish (Gaelic) term for reflecting, contemplating in an active, deep, considered way.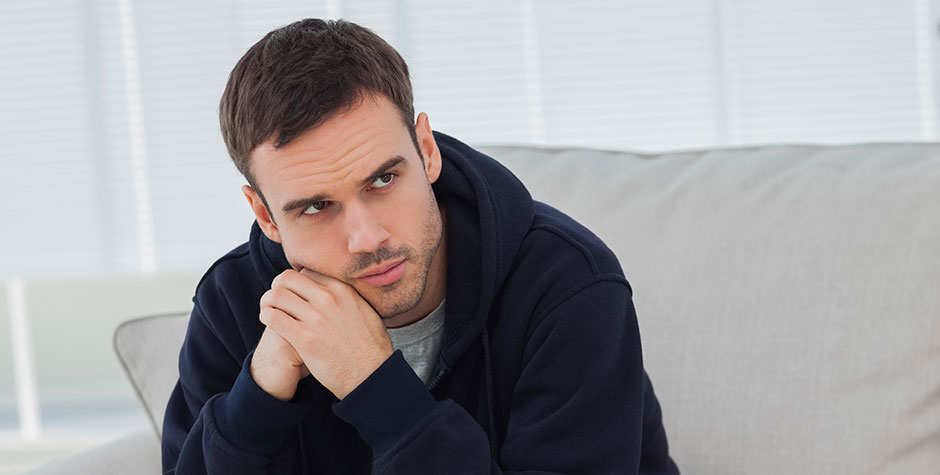 What is Pychotherapy?
Psychotherapy or counselling is a 'talking therapy' which aims to address personal mental health issues or questions through speaking about oneself within regular meetings with a psychotherapist. Difficulties or challenges in someone's life can often emerge through different symptoms or sufferings be it through depression, addiction, anxiety, grief, eating disorders, loneliness, panic-attacks, obsessional behaviour or thoughts, childhood or adolescent worries, sexual health or sexuality and gender questions, friendship or relationship troubles. Such issues can develop so acutely that it impacts upon our life, our living, our relationships, work and enjoyment. Psychotherapy endeavours to address such issues through exploring how and to what purpose they are impacting our living, in order to excavate their source…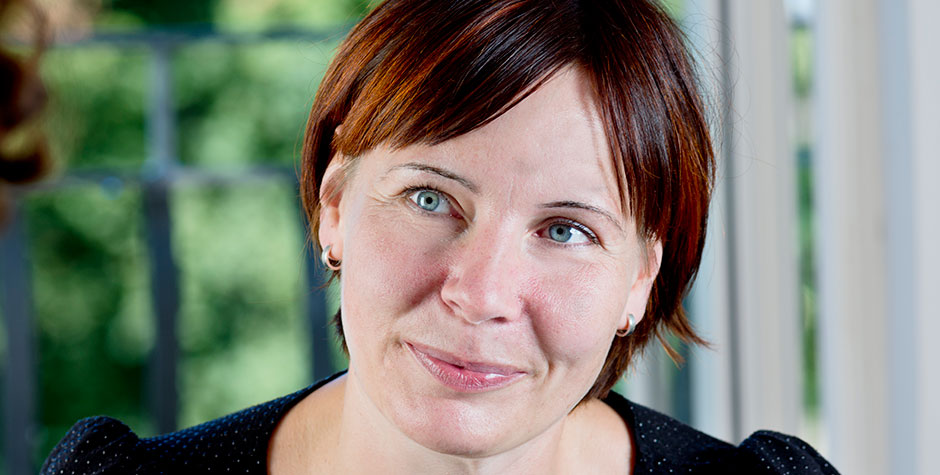 What is Psychoanalysis?
Psychoanalysis is a very specific form and practice of 'talking therapy' used for working with patients who have a range of mild to moderate chronic life problems through exploring the relationships between their conscious and unconscious mental thoughts and thinkings. Undergoing a psychoanalysis is perhaps the most intensive form of therapeutic treatment as it requires a solid significant longer commitment to working in regular one-on-one weekly or bi-weekly meetings with a qualified clinical psychoanalyst who is a very specifically trained and experienced veteran in listening to the unconscious and thus attuned to its expressions through language, dreams and other formations of the unconscious…
admin
Take from RTE website see orignal post here: http://www.rte.ie/tv/audienceparticipation/thencomesmarriage.html HOW READY ARE YOU TO SAY 'I [...]
admin
Whereas Irish society has come along way in embracing other-ness and difference and moved away [...]